Manufacturer of premium quality outdoor recycled poly furniture
Cottage
Bistro
Patio

Thank you for visiting!
Learn about the benefits and features of a premium KRAHN product.
At KRAHN, comfort is our passion, because comfort is your first impression. All our products are extensively tested and developed with many hours of comfort in mind, from the deep contours of the back, to the way the seat takes the weight off your feet.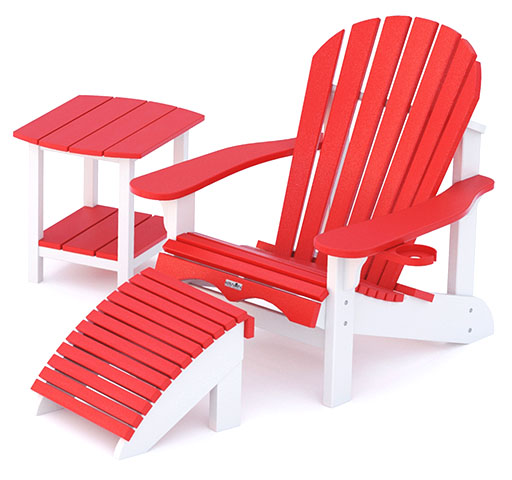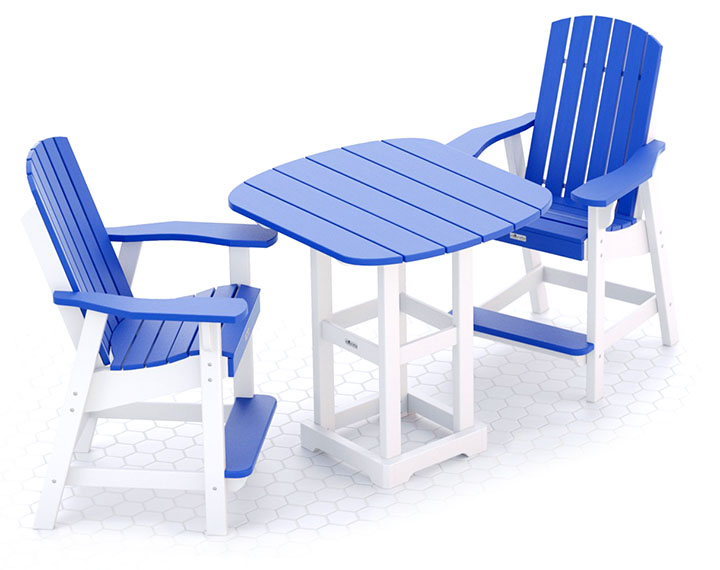 Quality is a top priority, and plays a huge part in the experience. You can feel it in the premium quality polyethylene that is pleasing to the eye and touch. You can see it in the intricate designs and the hidden screws. We want to give you the best, because you deserve the best.
Over 95% of the plastics in our products is recycled, keeping our plastic pollution out of our oceans and landfills and instead turning it into something beautiful and reusable, year after year. KRAHN is a highly- efficient, zero-landfill, environmentally conscious company. This is a big deal!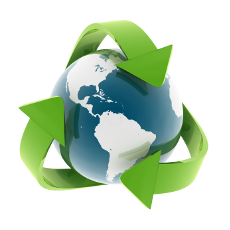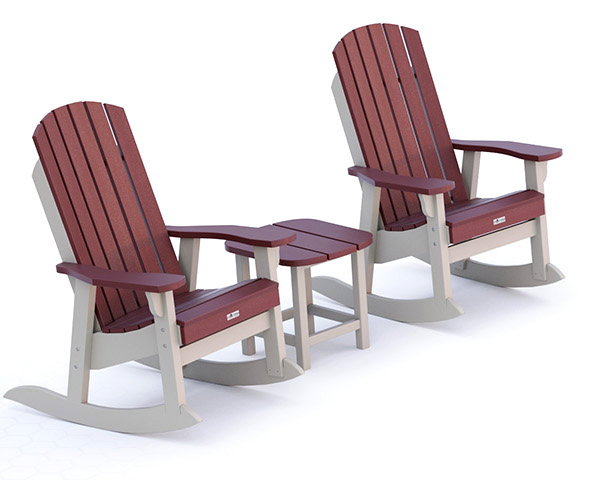 Polyethylene is extremely resistant to the harsh elements, and can withstand the harshest of environments. Polyethylene absorbs no moisture and is indifferent to ice and snow, and resistant to cracking, warping, and splitting. You can leave your chairs outdoor year round!
We offer 10 year warranty for that peace of mind. Our products are built using marine-grade stainless hardware and premium grade poly for longevity. We use 1.5-inch legs and supports for stability. We offer you a product that is built to last a lifetime, and not be another product you need to worry about upgrading or replacing for years to come.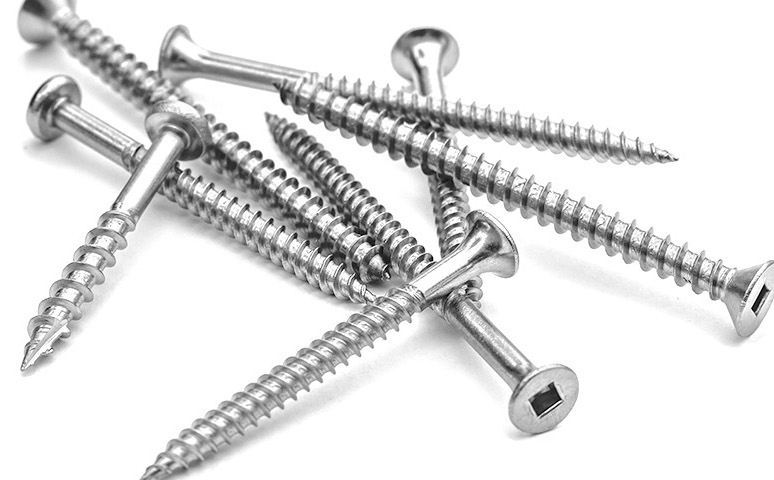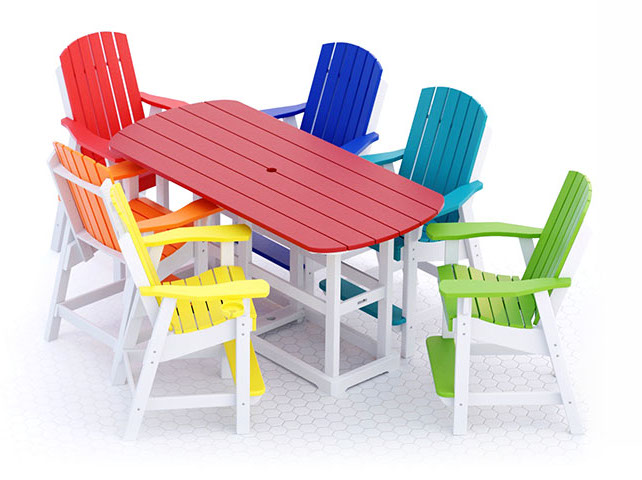 We design all our products in a classic, timeless style. We use an innovative, hidden hardware design to keep a clean, elegant look that's easy to clean. A lot of care and craftsmanship goes into making sure this is a chair that will exceed your expectations, and we're confident it will.
All our products are built of Polyethylene. This wonderful material is resistant to just about everything, from environmental hazards, to unavoidable spills and stains, and it requires little-to-no care or maintenance. Leave your chairs out all seasons, and clean occasionally with soap and water. Your chairs will look new, year after year.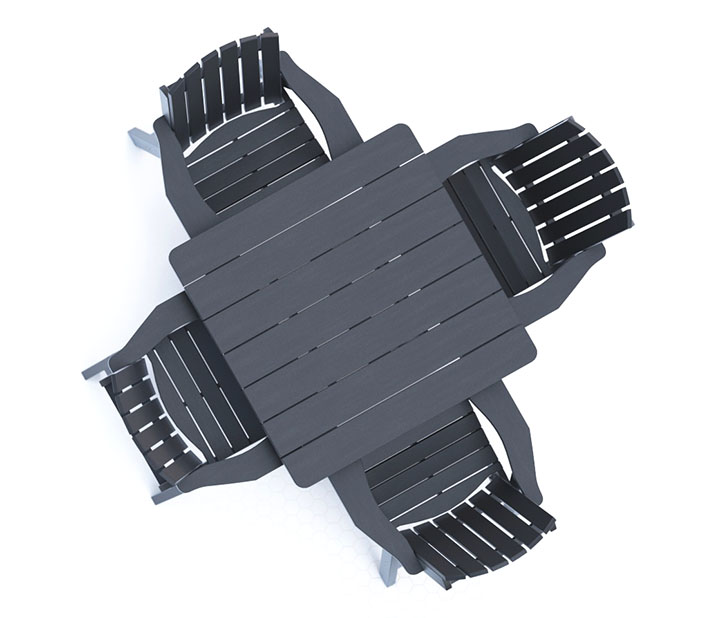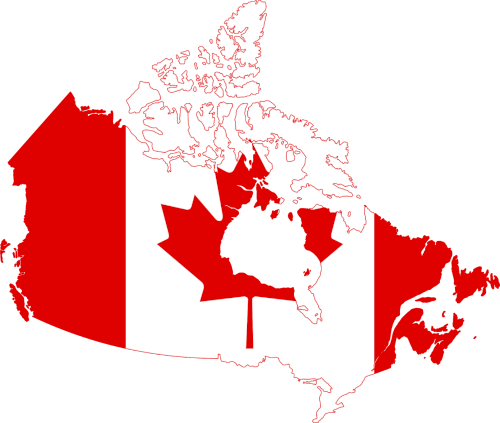 We probably wouldn't need to say more about this one, eh? We're a wholesale company, based in the great lakes region of southern Ontario. We're small enough to make our business with you personal, but big enough to offer you quick lead times on totally customized products.
676 Possible Colour Combinations
Personalize
your chairs using your favorite team or flag colours. Try traditional tones to match your cottage or deck, or vibrant to add a splash of colour to your outdoor space or dock. If you are a nature lover, the premium textures are designed to mimic natural-grain wood! Visit our products page to try it for yourself. Whatever it is, if you can dream it we will build it!